Financial Planner by Day, Artist by Night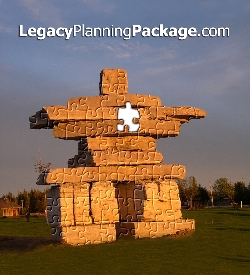 By day, Brian McMillan, CFP, CLU, CH.F.C. EPC is principal and visionary of Team Approach Planning in Collingwood, Ontario.
Visit Brian's business page here – http://tap.gpwealth.ca/
Learn more about Team Approach Planning's Legacy Planning Package here.
If you want to work with a financial advisor who cares more about you than your money, contact Brian at:
Team Approach Planning
705-446-9986
450 Hume St. Unit #4
Collingwood, ON
Bria
n in the News
Brian regularly contributes articles to Georgian Life.  View some of his columns below.
THE ARTWORK OF BRIAN MCMILLAN
"Creating lasting impressions for generations"
Site by Be Visible Web Design