Order Prints
Thank you for your interest. Together, we can make a positive difference in our communities.
Contact Brian to discuss size options for prints.
Limited Edition Print Cards ALSO AVAILABLE
Print cards are signed by the artist in pencil and include envelopes. Each envelope has a foil label that reads, "Limited Edition Print Enclosed".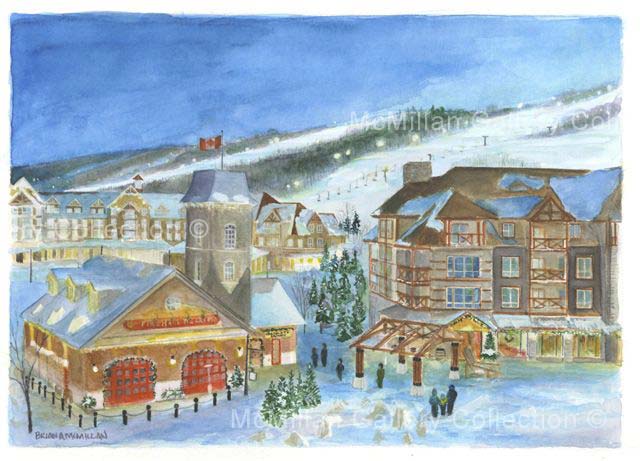 Quantity
Cost
1 – 50
$5.00 each
51 – 100
$4.75 each *
101 – 200
$4.50 each *
201 – 500
$4.00 each *
501 – 1000
$3.75 each *
Taxes and shipping extra
Options
Unsigned prints are available, deduct $.50 per card.
Orders of 100 cards and larger of the same print can be personalized "Created for …" and is included in pricing.
Limited edition print cards are matted and hand signed by the artist are available for most scenes.
Please contact us to place an order or to discuss your preferences.
If you have a special occasion and want to buy a unique gift for that special someone who has everything, attach a photo to your message below for a quote.
THE ARTWORK OF BRIAN MCMILLAN
"Creating lasting impressions for generations"
Site by Be Visible Web Design